Profile
<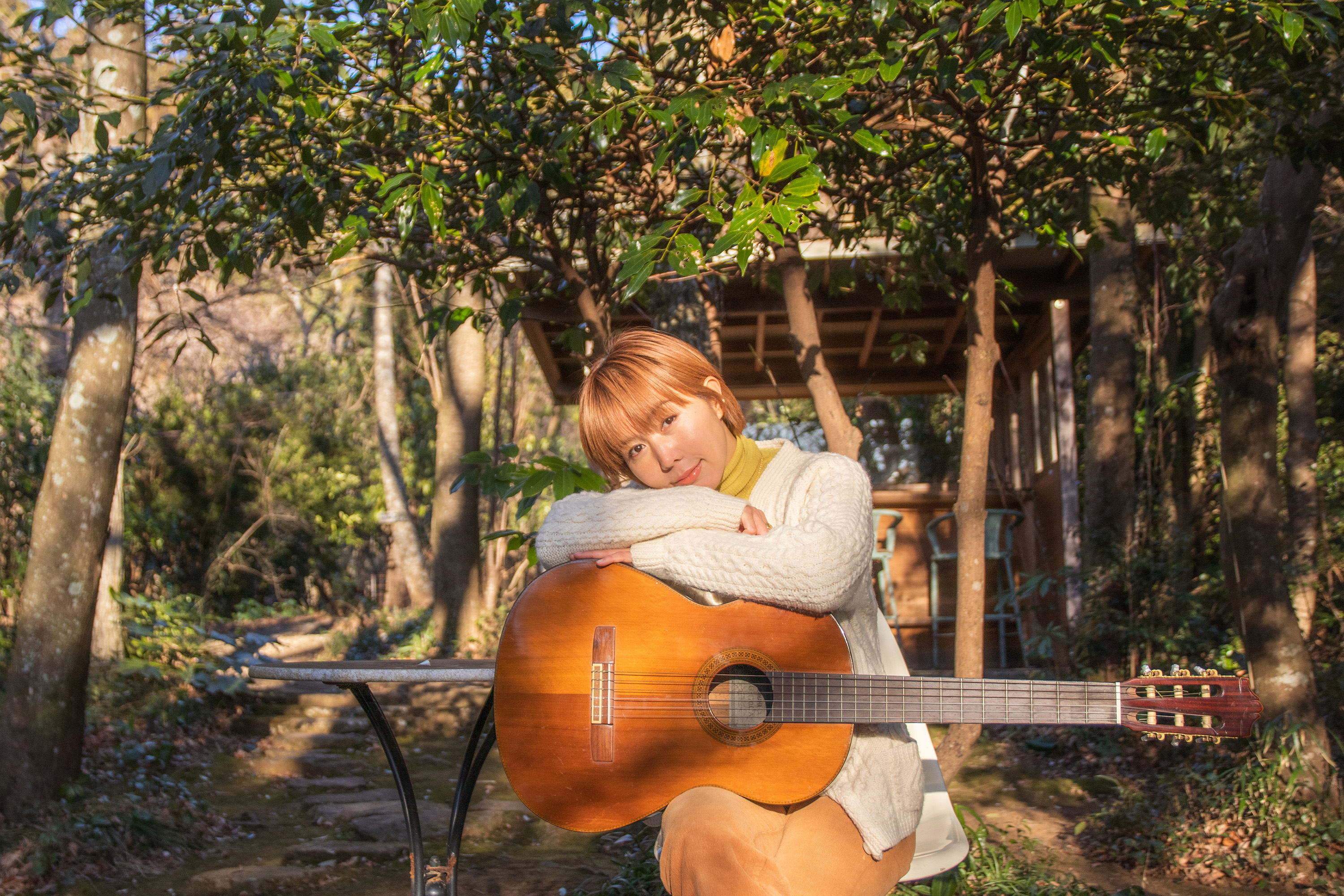 Lisa Halimリサハリム
サーフィンとビーチカルチャーを愛する
シンガー・ソングライター。
インドネシア人の父と日本人の母を持つ。
アクティブライフスタイルブランド ROXYのアンバサダーとしても活動中。
旅をしながら波に乗りナチュラルライフを謳歌する姿は同世代女性の憧れでもあり、歌声とメロディは時に癒しとなり、
やさしく穏やかな詞の世界観は世代を超えて共感を呼び、元気と勇気を与えている。

2018年、サーフアコースティック・カバーアルバム「by the Sea」をリリース。
Micro (from Def Tech) とのデュエット「元気を出して」はYouTubeで大ヒット。
2ヶ月連続で「切ないくらい、愛してた。〜reprise〜」「WINTER SONGS – EP」を配信限定でリリース。

2019年リリースのアルバム「A New Me」収録の「幸せになってよ」で、Microと再びタッグを組む。
世代を超えて、がんばっている人達に向けたメッセージソングとして共感を呼んだ。
同年、切ない思いが「ありがとう」という思いに昇華するヒーリングソング「僕のとなりに」を配信限定でリリース。

2020年、愛と希望をテーマに名曲をカバーした配信EP「LOVE & HOPE」をリリース。
12月16日には待望のサーフアコースティック・カバーアルバム第二弾「by the Sea2」をCDと配信でリリース。

2021年4月から7作連続シングルリリースを経て、 2022年3月30日、フルオリジナルアルバム「COLORS」をリリース。



Born in Tokyo, a singer-songwriter Lisa Halim enjoys surfing, loves Summer and beach culture, and expresses music through her own lifestyle. She is also active as an ambassador in Japan for the world wide brand ROXY.
The appearance of riding the waves while traveling and enjoying the natural life is also a longing for women of the same generation and her singing voice and melody heals, gives courage and cheer up to them.

In 2018, released the surf acoustic cover album "by the Sea" featured the duet cover song "Genki Wo Dashite" with Micro (from Def Tech) is still a big hit on YouTube.
Also released digitally "Setsunai Kurai Aishiteta ~ Reprise ~" and "WINTER SONGS – EP" for 2 consecutive months, which activates her career even during the winter.

Team up with Micro again, the original song "Shiawase Ni Natteyo" from the 2019 album "A New Me", is empathized for the people, across generations, who does desperately their best.
In the end of same year, the healing song "Bokuno Tonarini", which sublimates sad feelings into gratitude -Arigatou-, was released, for the animal lovers who lost their pets from her own experience.

In 2020, released "LOVE & HOPE – EP" that covers famous 3 songs with the theme of love and hope.
On December 16th, the long-awaited second cover album "by the Sea 2" is released by the arrange of "surf acoustic", featured 12 cover songs that are well known and so much loved to all generation.
The cover songs from the famous and popular songs by Lisa Halim completely transform into another masterpiece and sparkly build up her own world.